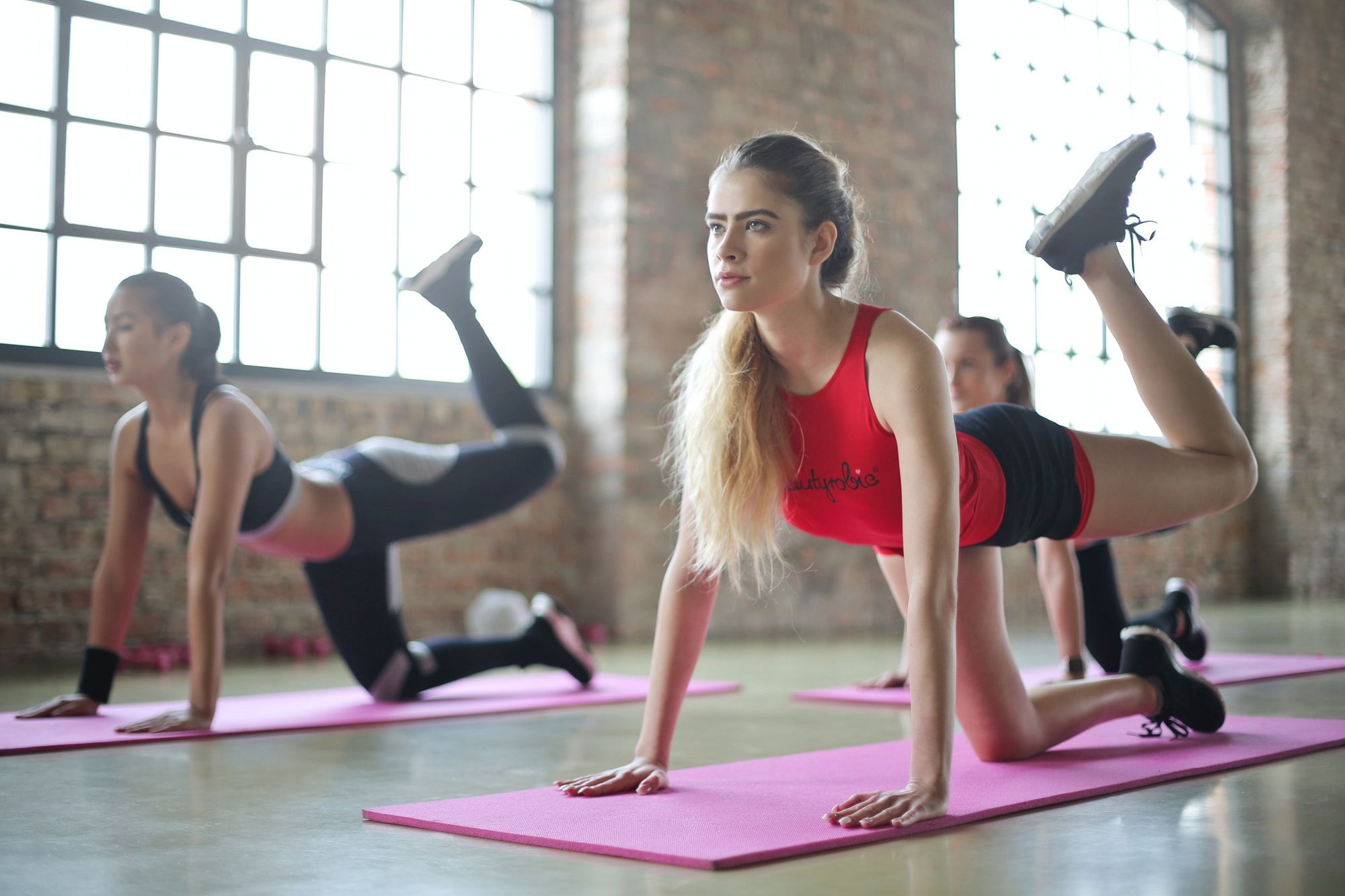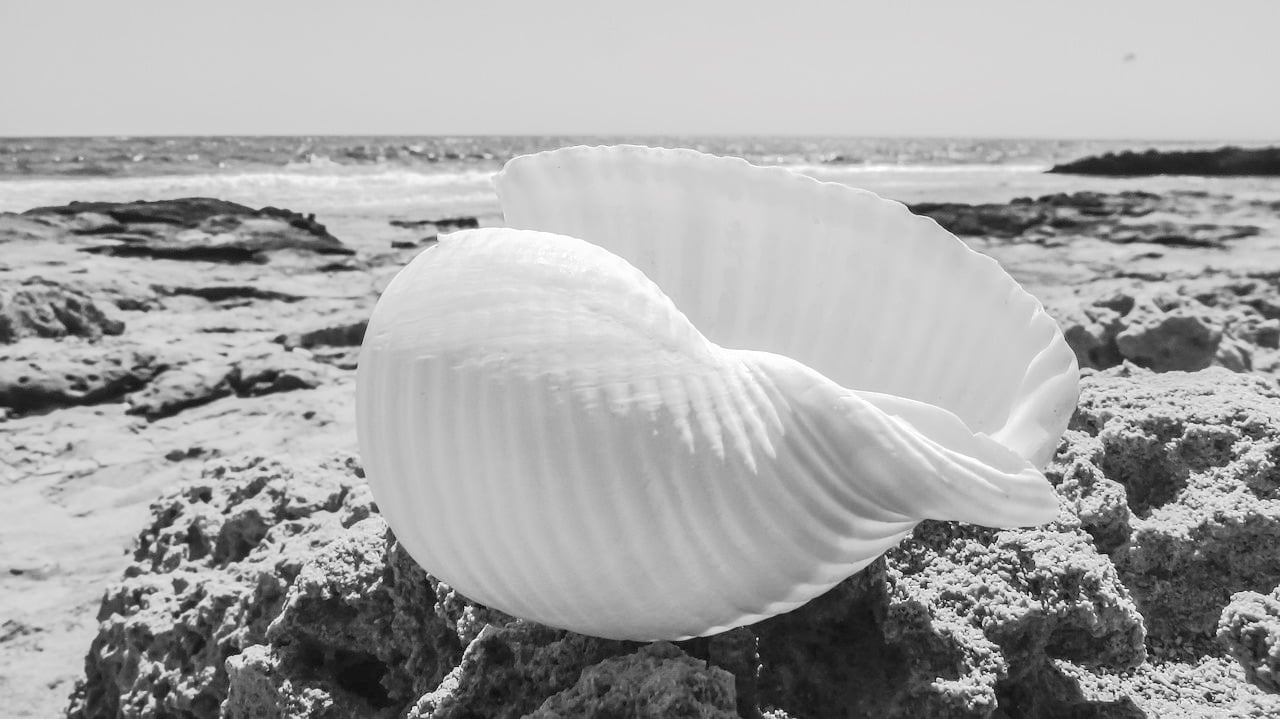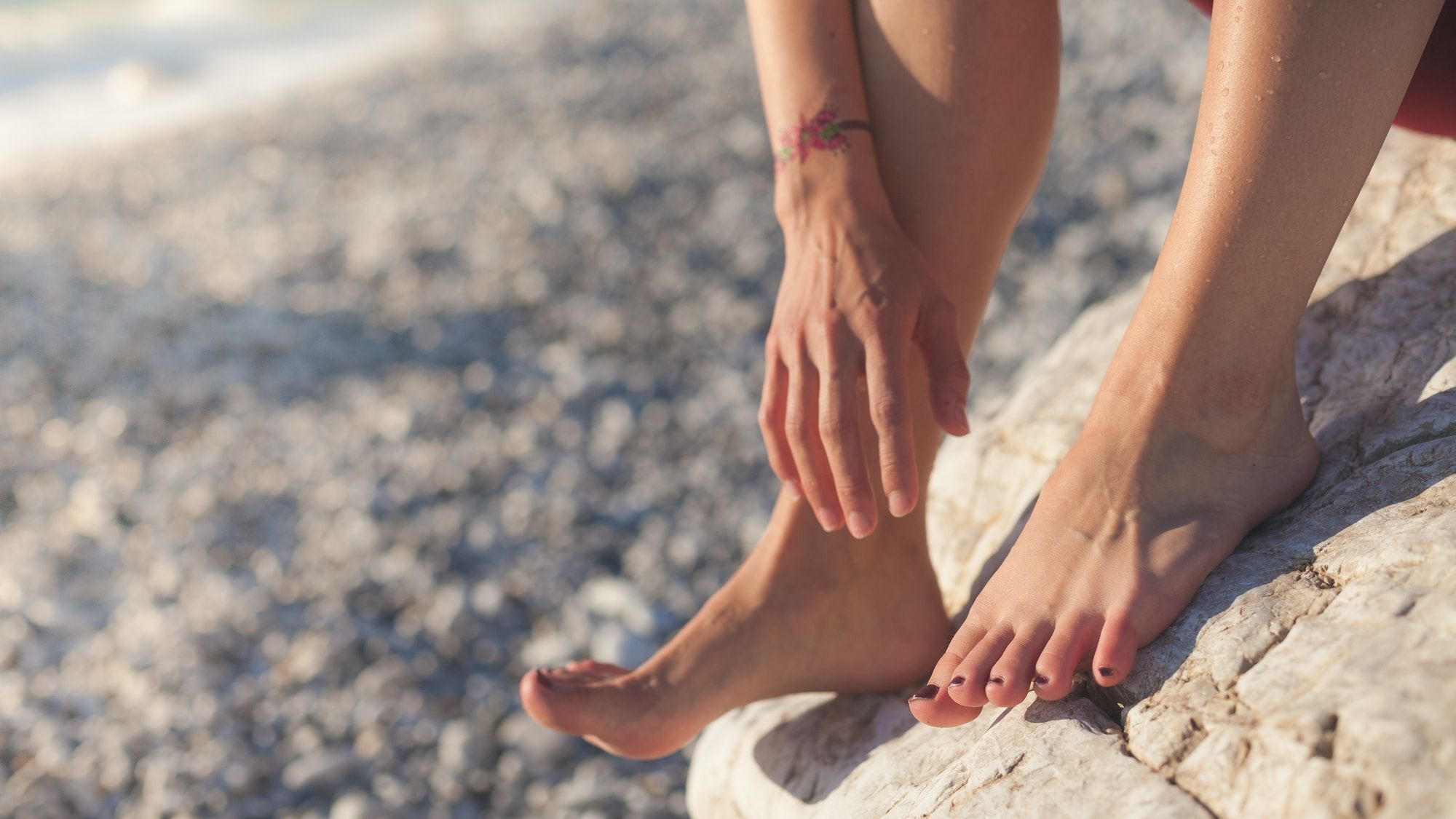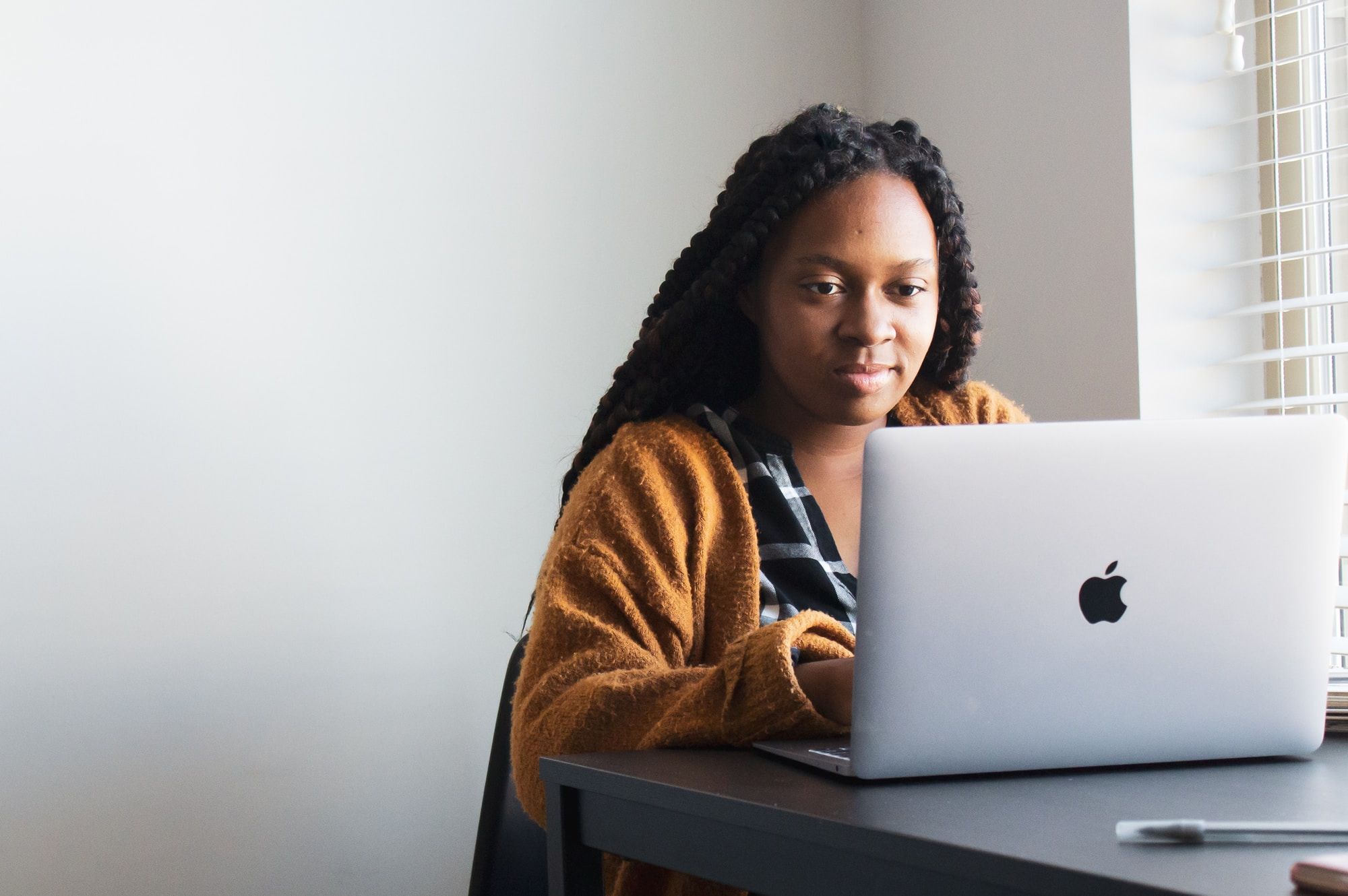 Main Physiotherapy Treatment Methods
Our key treatment methods include:

THERAPEUTIC MASSAGE & MUSCULAR RELEASE
This includes soft tissue, deep tissue, friction and myofascial massage, to assist in pain relief and improved mobility.
The passive movement of a joint to restore full function and range of motion.
Heat improves flexibility, removes toxins from cells and relaxes muscles to help relieve pain.
Ultrasound is the passing of high frequency sound waves through muscle tissues and fibres. Ultrasound is commonly used to reduce nerve irritation, improve blood flow, break up scar tissue, ease muscle spasms and increase mobility.
We use taping and bracing techniques to restrict or guide movement, helping you to continue your activity whilst reducing the risk of further injury.
Dry needling differs greatly from the acupuncture methods of the Far East. It is used to produce localized healing and to reduce injury pain associated with swollen or stiff joints, postural dysfunctions, muscle flexibility limitations and imbalances, and strength deficiencies.
Cold therapy reduces inflammation and pain and is best applied within the first 48 hours following an injury.
Our treatment methods include a wide variety of prescribed exercise programs, including:
Therapeutic exercise
Flexibility and stretching techniques
Strength and conditioning exercises
Postural correction exercises
Pilates based exercises
Cardiovascular and rehabilitation exercises

All of our therapists have dual qualifications in human movement, exercise physiology and strength and conditioning. In addition to our physiotherapy services, we also provide:
Individual, gym and home based exercise programs
Injury rehabilitation programs
Workers Compensation rehabilitation and work hardening programs
Return to work strength and conditioning programs
We believe that education is a key to preventing injuries. We provide advice and information in a number of areas including:
Injury management
Injury prevention
Postural support
Appropriate beds and pillows