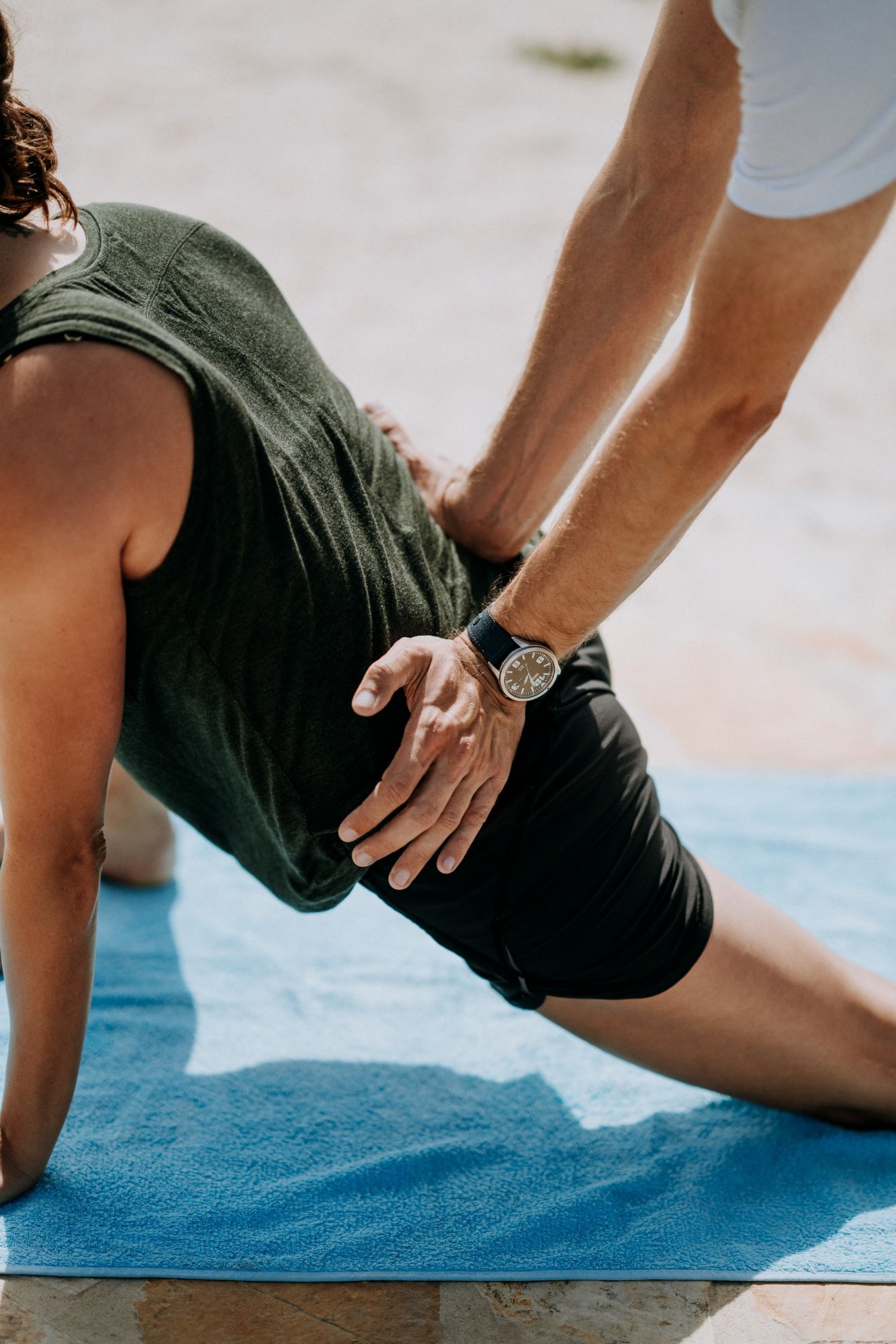 The passive movement of joints to restore full function and motion.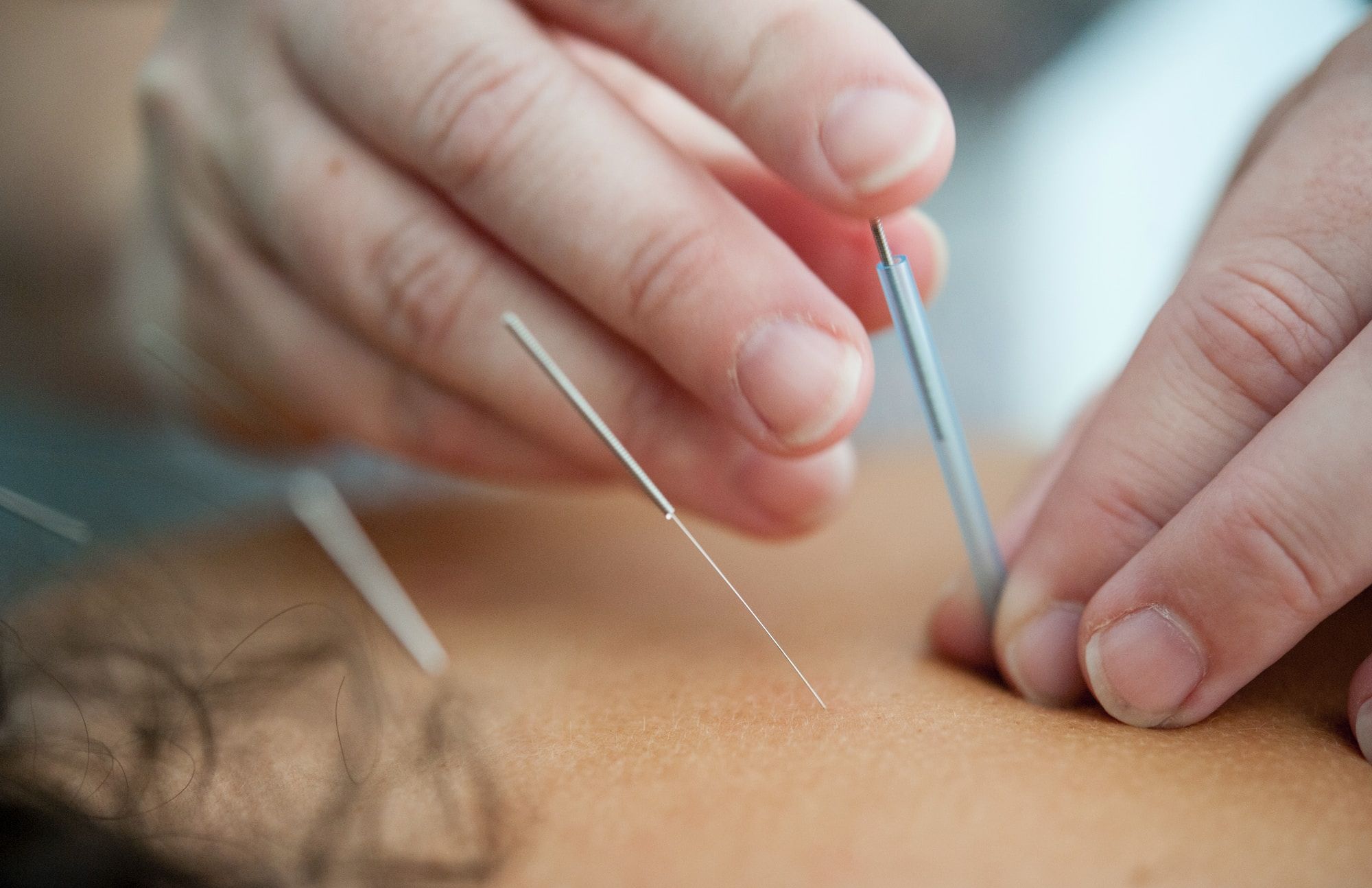 Localised acupuncture treatment to alleviate muscle pain and promote healing.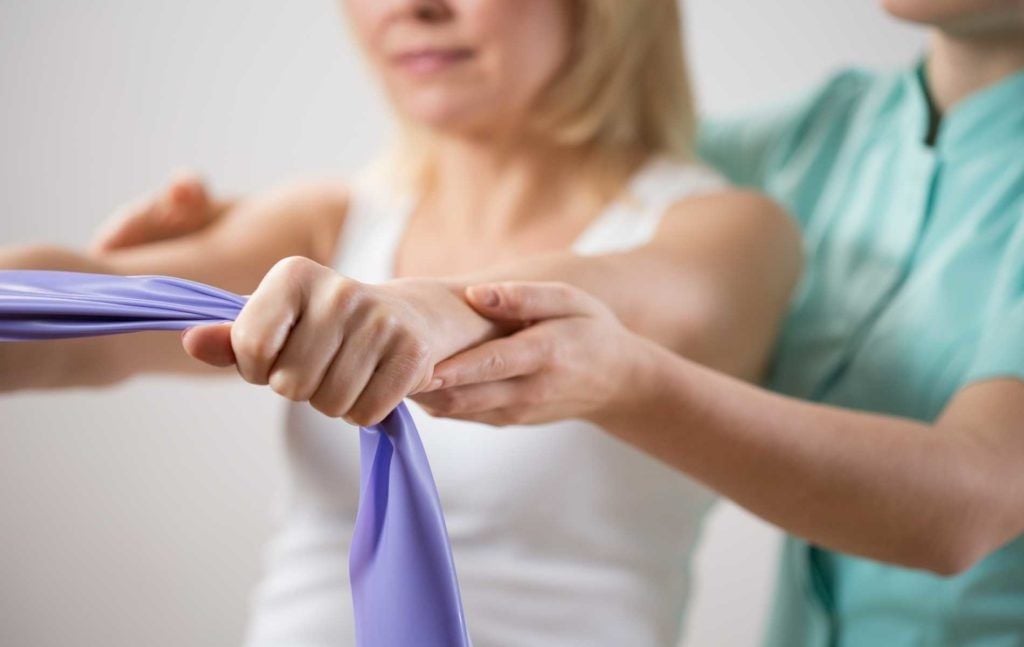 Exercises to alleviate discomfort and correct muscle imbalances.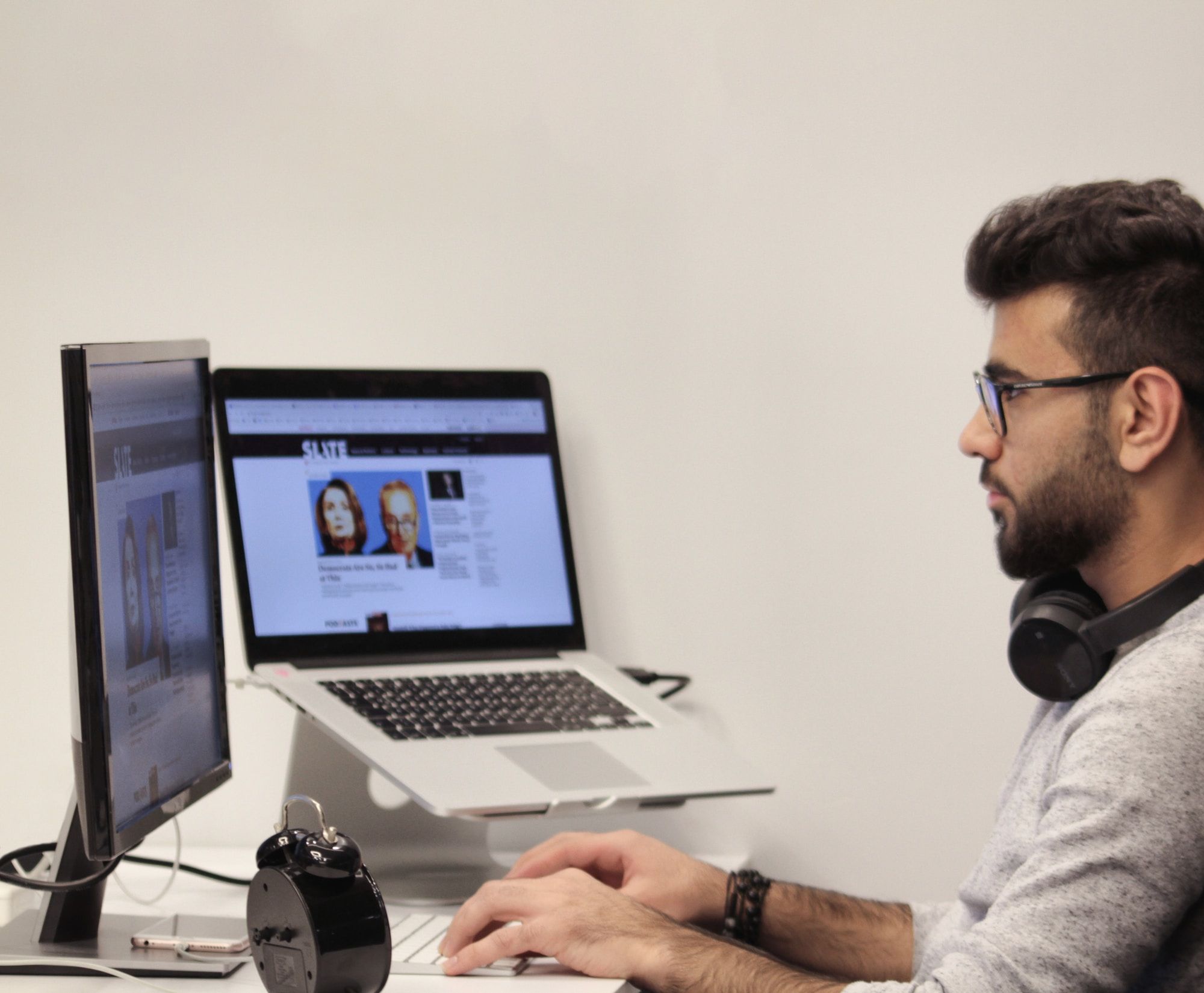 Analysing workstations, environments and practises to minimise injury.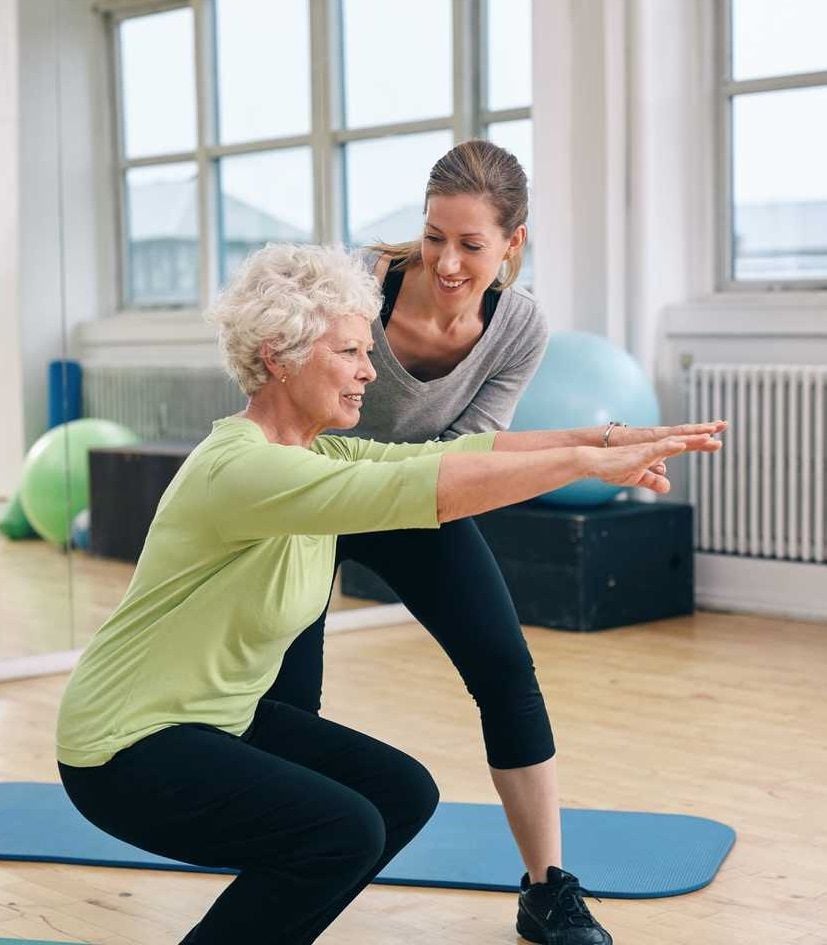 Individually tailored exercise programs using gym based weights, reformer and trapeze machines.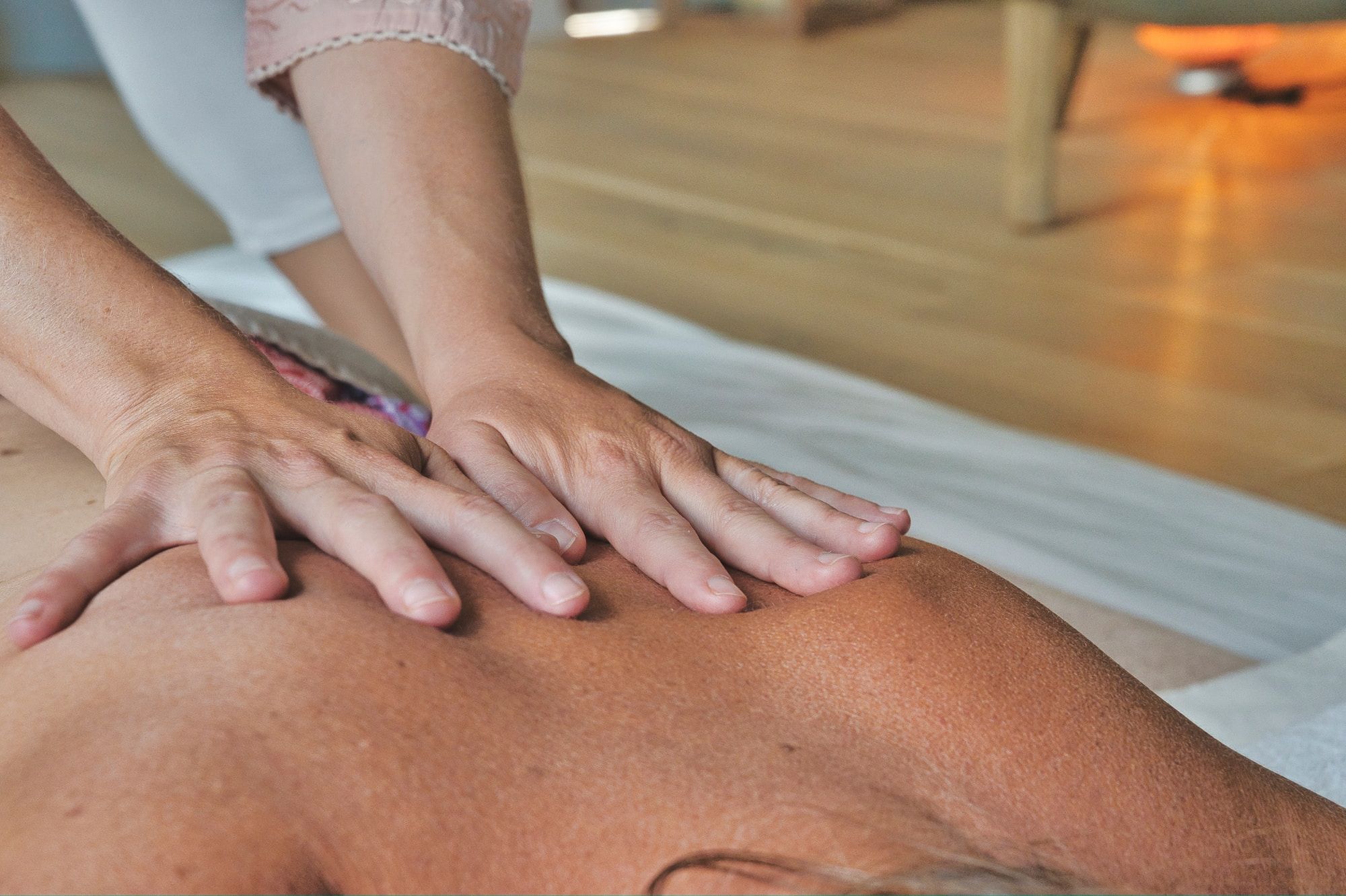 To reduce discomfort and enhance health and well-being.
Need More Information? Call Our Friendly Team Today!
See Everything We Treat Here!