As humans, we come in all shapes, sizes and conditions. Some people are able to perform tasks much more efficiently than others, so the correct workplace set-up and practices are going to be different for everyone.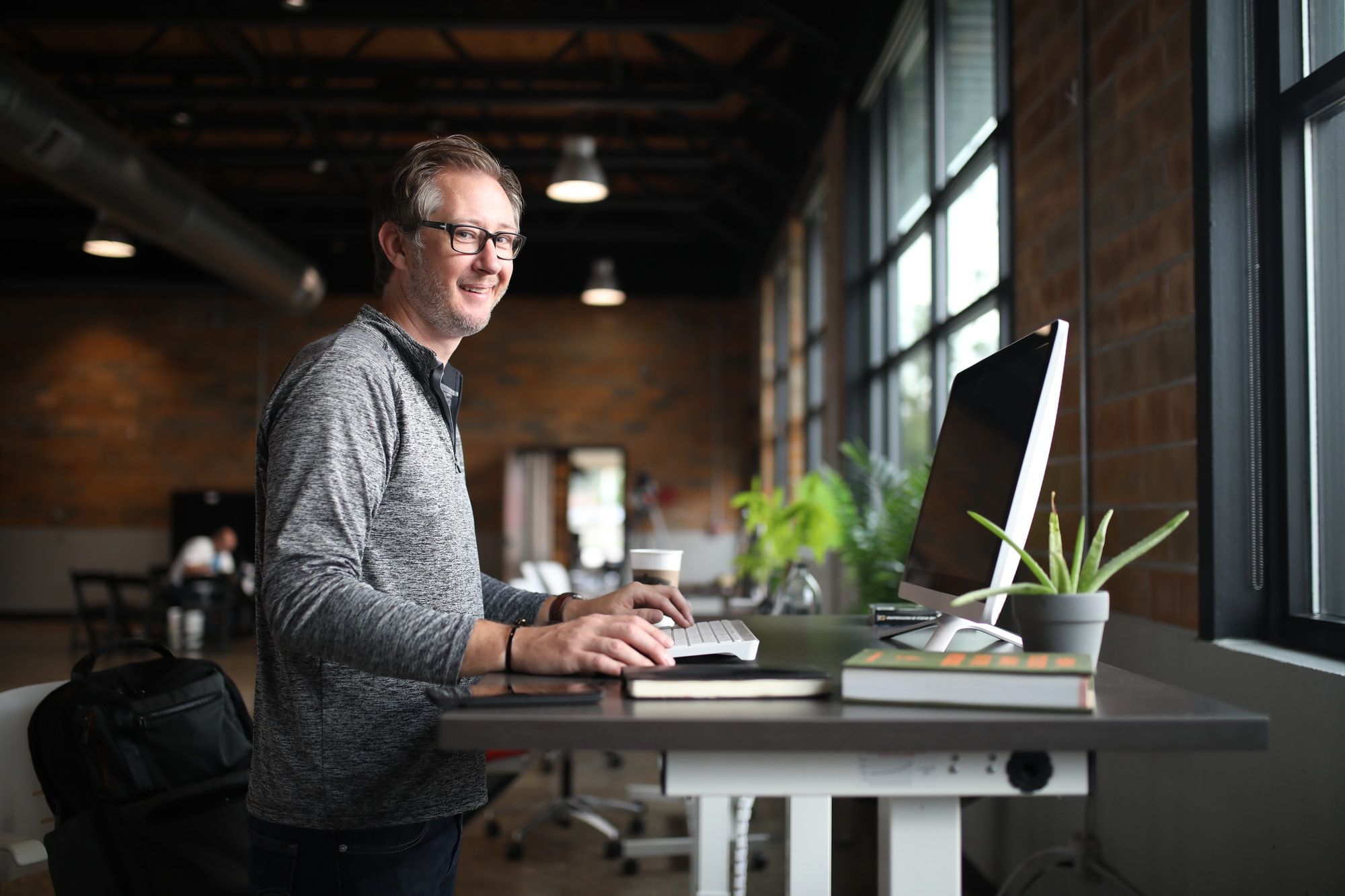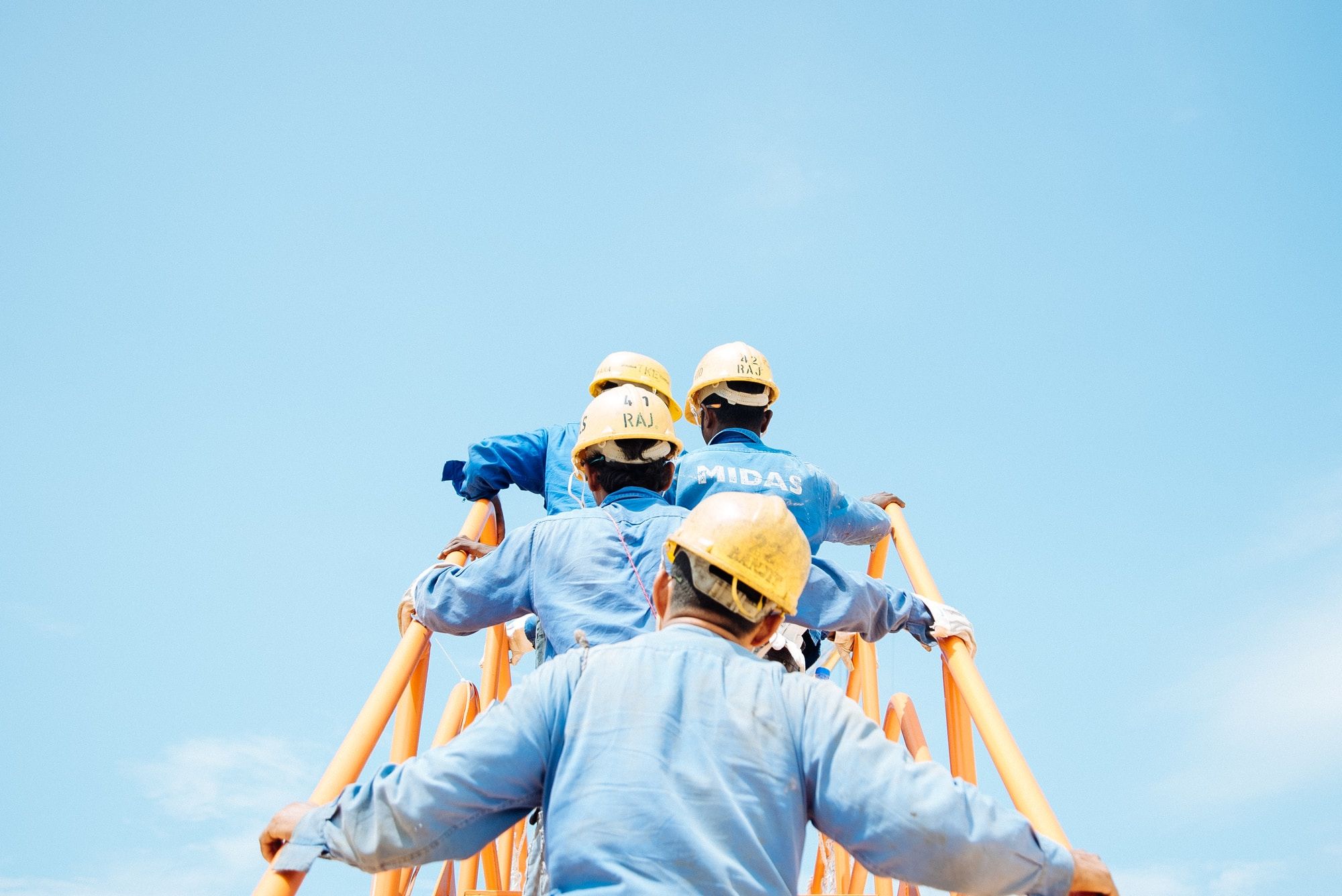 We see a number of injuries caused from improper work techniques.
These include shoulder, arm or hand pain and postural (back or neck) pain. This is common among both new and existing employees, as well as those returning to work after a prolonged absence.
Whether your work involves answering phones right through to heavy lifting, a proper instruction on developing the right work techniques can help alleviate discomfort and make you happier and more productive. Not to mention preventing further injury.
Having your work environment specifically assessed for your personal needs is the best way to reduce workplace pain and discomfort and minimise injuries.
We can discuss your work environment during your visit. We can even provide ergonomic assessments at your workplace.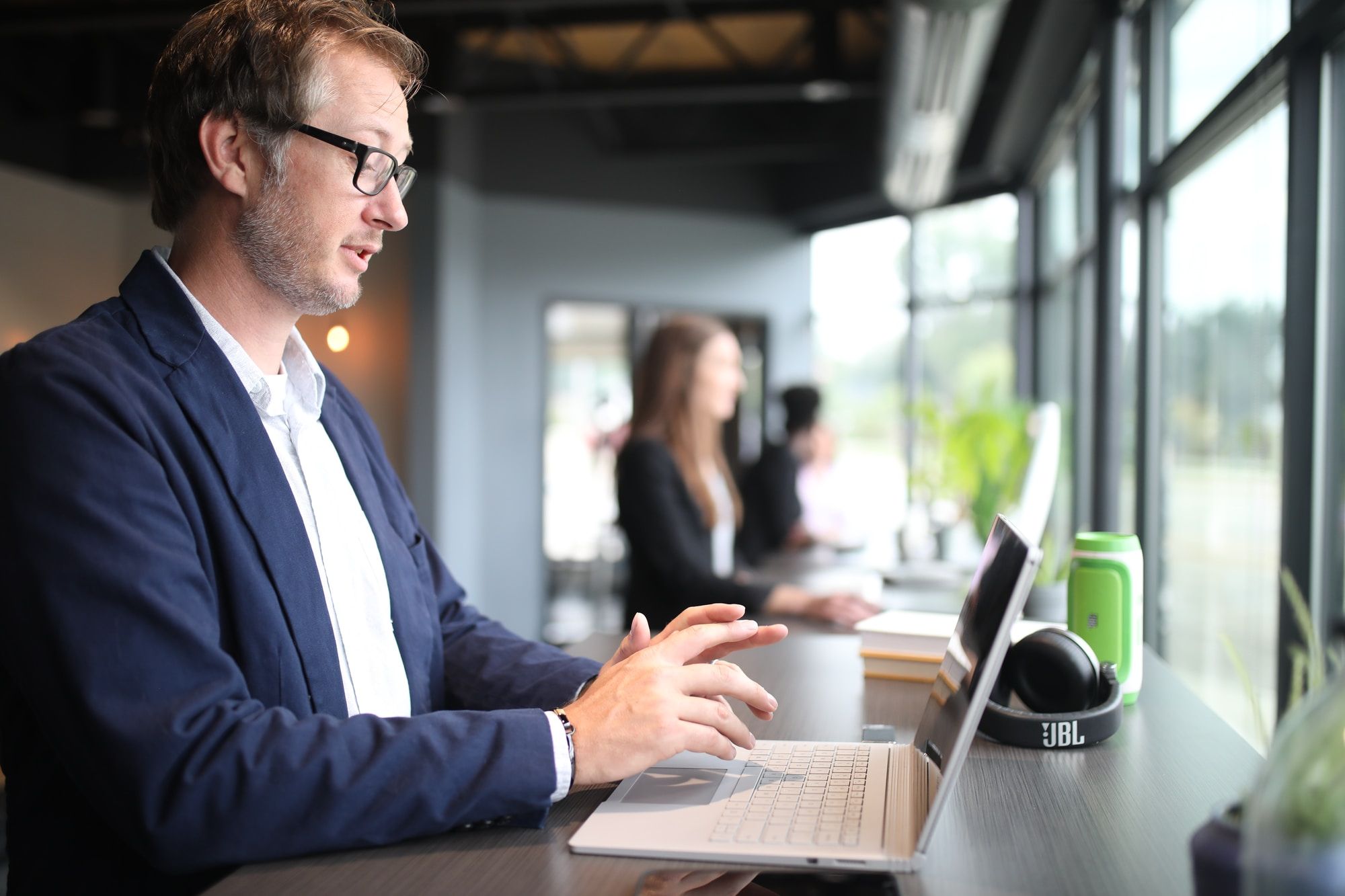 Ergonomic assessments are performed by a qualified clinical physiotherapist. We have a sound understanding of the nature and causes of your pain and the best ways to correct these.
Our physiotherapists will come out to your workplace and perform a detailed assessment of your work environment. It begins with a brief discussion about your job description, its demands and any pre-existing injuries or complaints you may have. This is then followed by a thorough assessment of all aspects of your work environment, including:
The ambience (lighting, temperature and noise levels)
Your work station (including the positioning and height of desks, chairs, computers and tools)
Advice on regular stretching, which stretches to perform and how often.
Advice on adopting good workplace habits to minimise the risk of injuries.
Where possible, we will make corrections during the assessment using existing furniture and equipment, and if required we will make recommendations about any added or new equipment the worker may need.
All changes made to the workstation are documented at the time and following each assessment we provide a comprehensive report to the employer outlining changes that were made and any future recommendations.