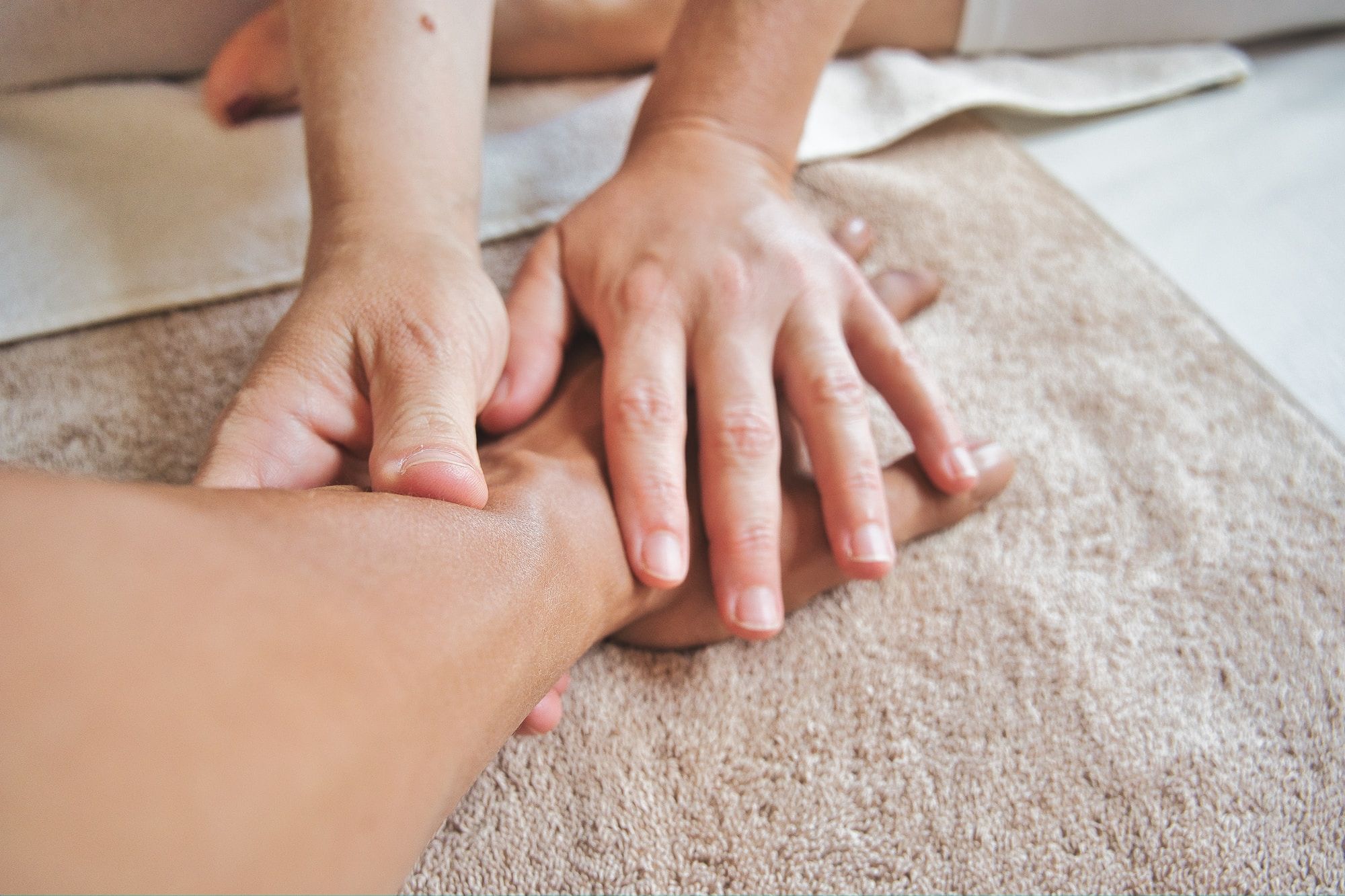 Complete Range Physiotherapy works closely with other physiotherapists and health professionals to share traditional and new treatment techniques, plans and ideas. This provides us with the opportunity to further improve your treatment and rehabilitation plans.
The team at Complete Range Physiotherapy share a keen desire to restore the human machine to perfect harmony. Seeing a client walking out with a spring in their step is what makes us smile!
Complete Range Physiotherapy is a team of professional physiotherapists. Physiotherapy is a healthcare profession dedicated to the assessment, maintenance, and restoration of the physical function and performance of the human body. Or more simply, we're the mechanics that keep your body mobile and stable.
Whether you are old or young, active or inactive, chances are you will one day need physiotherapy treatment. We treat seniors right through to children and realise that everyone has their own unique requirements.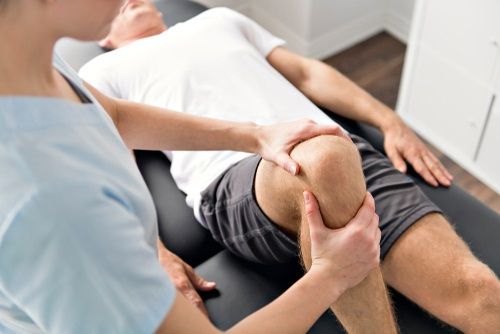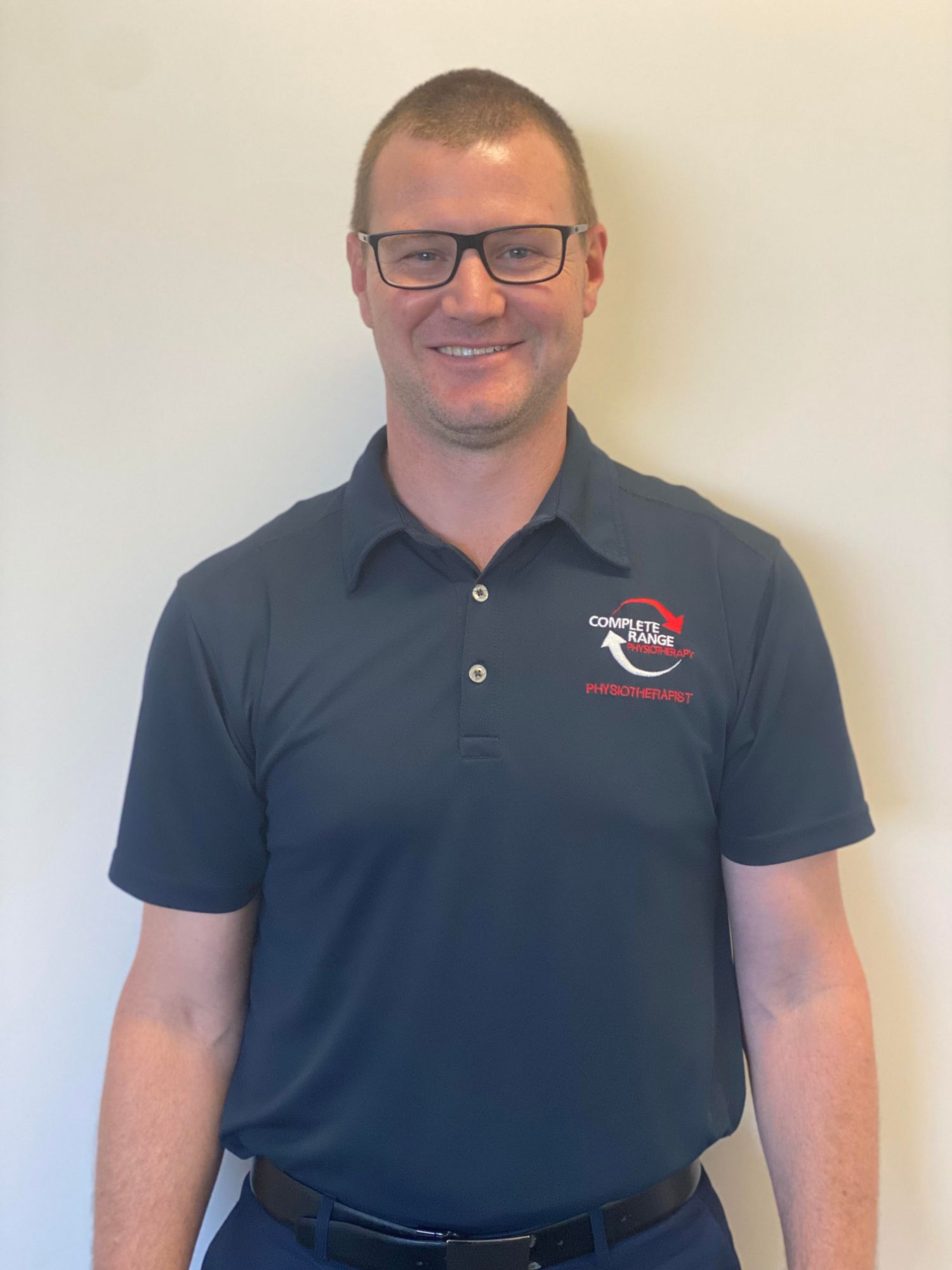 CHRIS DODD | Physiotherapist
Bachelor of Physiotherapy
B. App. Sci. (Human Movement)
Chris graduated from the Royal Melbourne Institute of Technology in 2001 with a Science degree in Human Movement. Due to an extensive sporting history and interest in working with athlete's he subsequently completed his Bachelor of Physiotherapy in 2005 at Charles Sturt University, Albury, NSW.
Following completion of his studies he relocated to Perth and spent 2 years working for the defence force at HMAS Stirling treating a variety of Navy personnel.
Since 2008 he has worked in private practice in Perth city and provided physiotherapy to a number of professional and community sporting teams. He is trained in the McKenzie method, dry needling and practices as a level 4 clinical Pilates instructor.
His main interests are the treatment of work and sports related musculoskeletal disorders.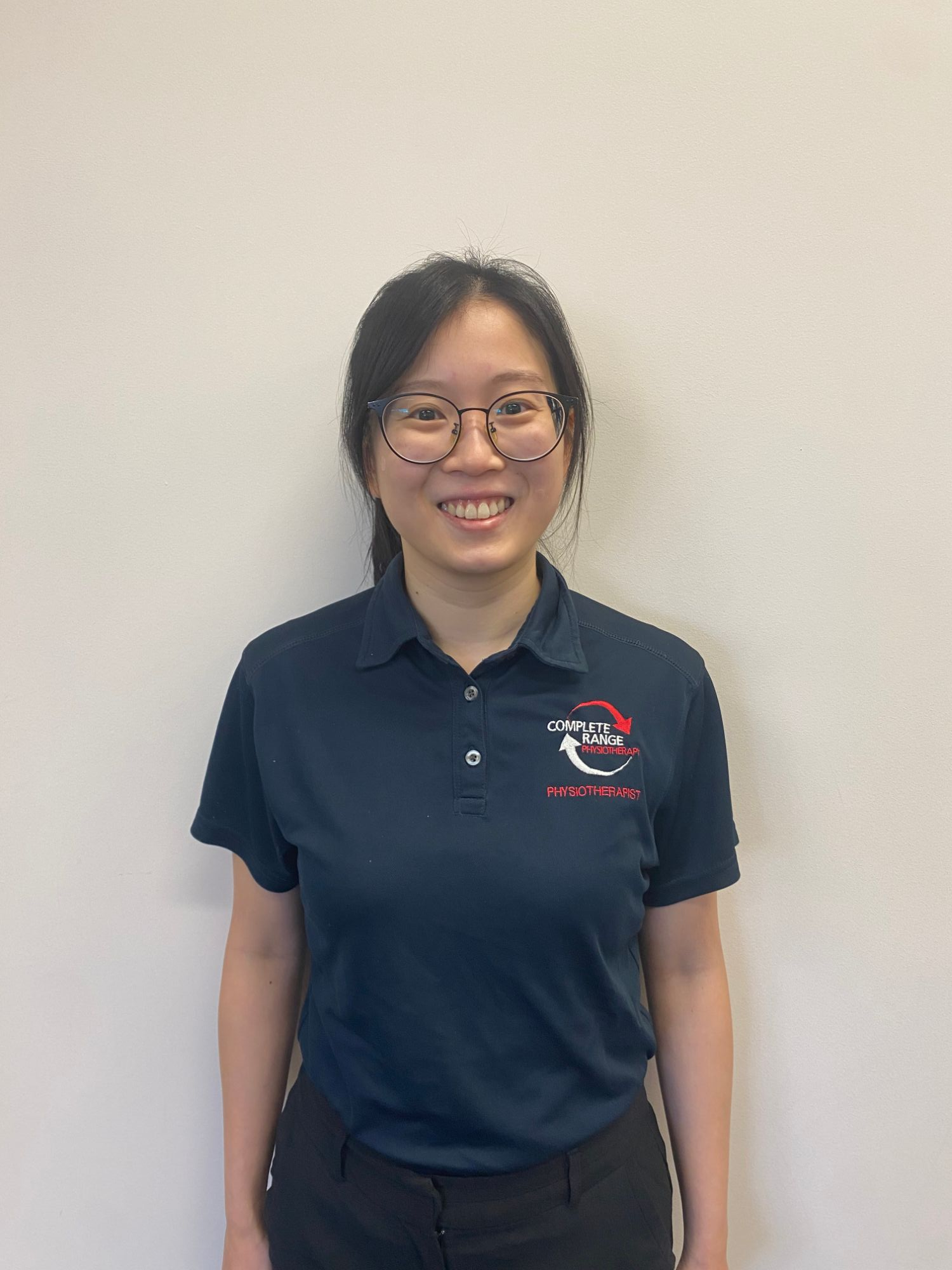 SARAH TAY | Physiotherapist
Bachelor of Science in Physiotherapy
Sarah graduated from Curtin University with a Bachelor of Science in Physiotherapy. She enjoys the daily challenges provided in the diagnosis, treatment and rehabilitation of all musculoskeletal injuries.
She has a special interest in sports injuries and the management of back and neck pain arising from work related posture. Sarah accepts and enjoys the clinical challenges provided in injury management and, in combination with her clinical expertise, uses this to educate her clients on the cause of their pain and dysfunction to assist them in achieving their goals.
She has a keen devotion to professional development and ongoing learning that allows her to provide the most current treatment and education available.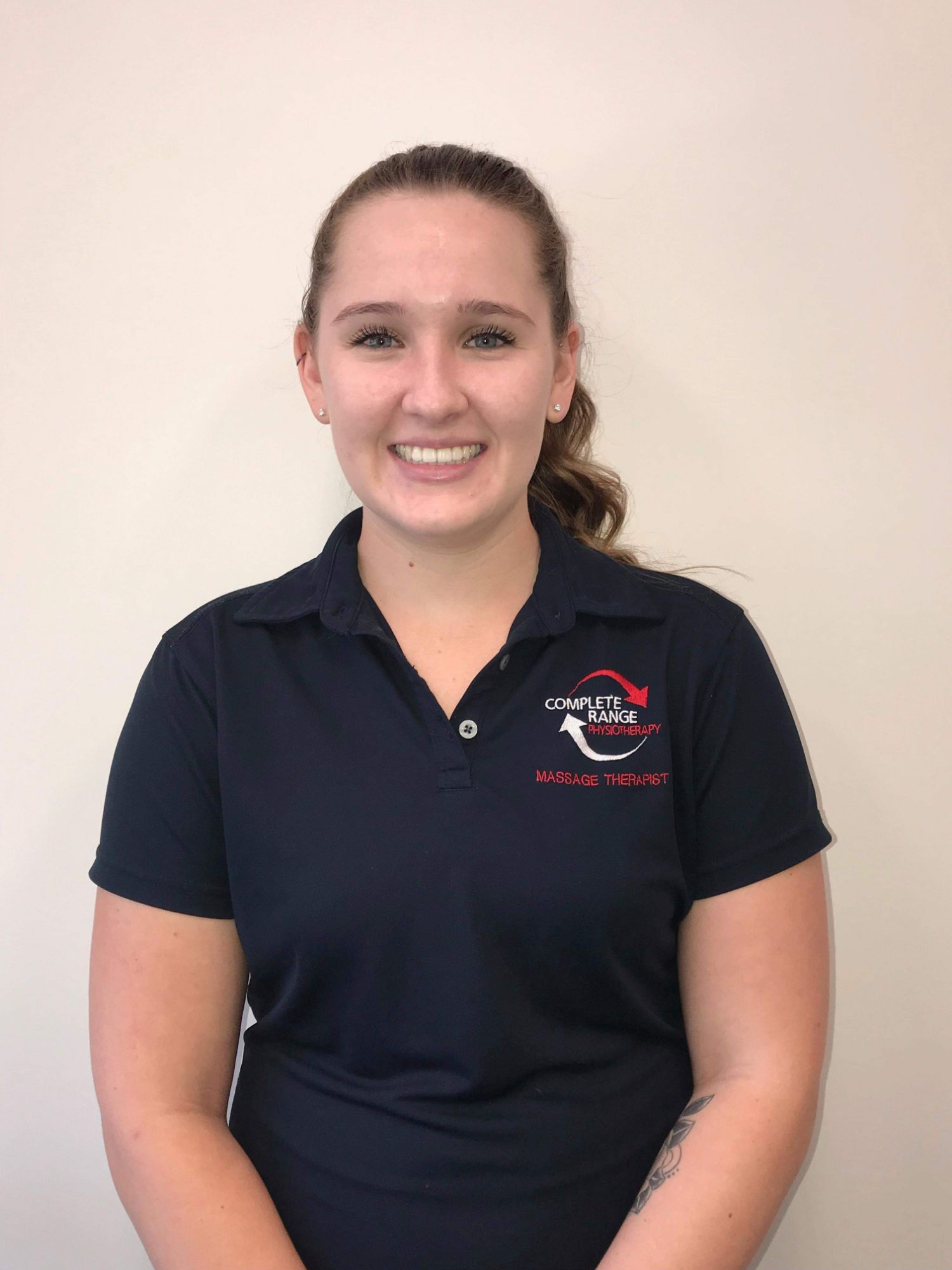 ISABELLE LLOYD | Remedial Massage Therapist
Diploma Of Remedial Massage
Isabelle attained her Diploma of Remedial Massage therapy in 2018. She is experienced in Swedish massage, relaxation, deep tissue, trigger point, sports massage and Myofascial Release.
Through continuous development of her knowledge, Isabelle has been able to provide a holistic approach towards injury management and recovery by providing a massage service that is specifically tailored to each individual client.
Isabelle is an accomplished therapist whose bright and caring nature is well received by both her clients and peers.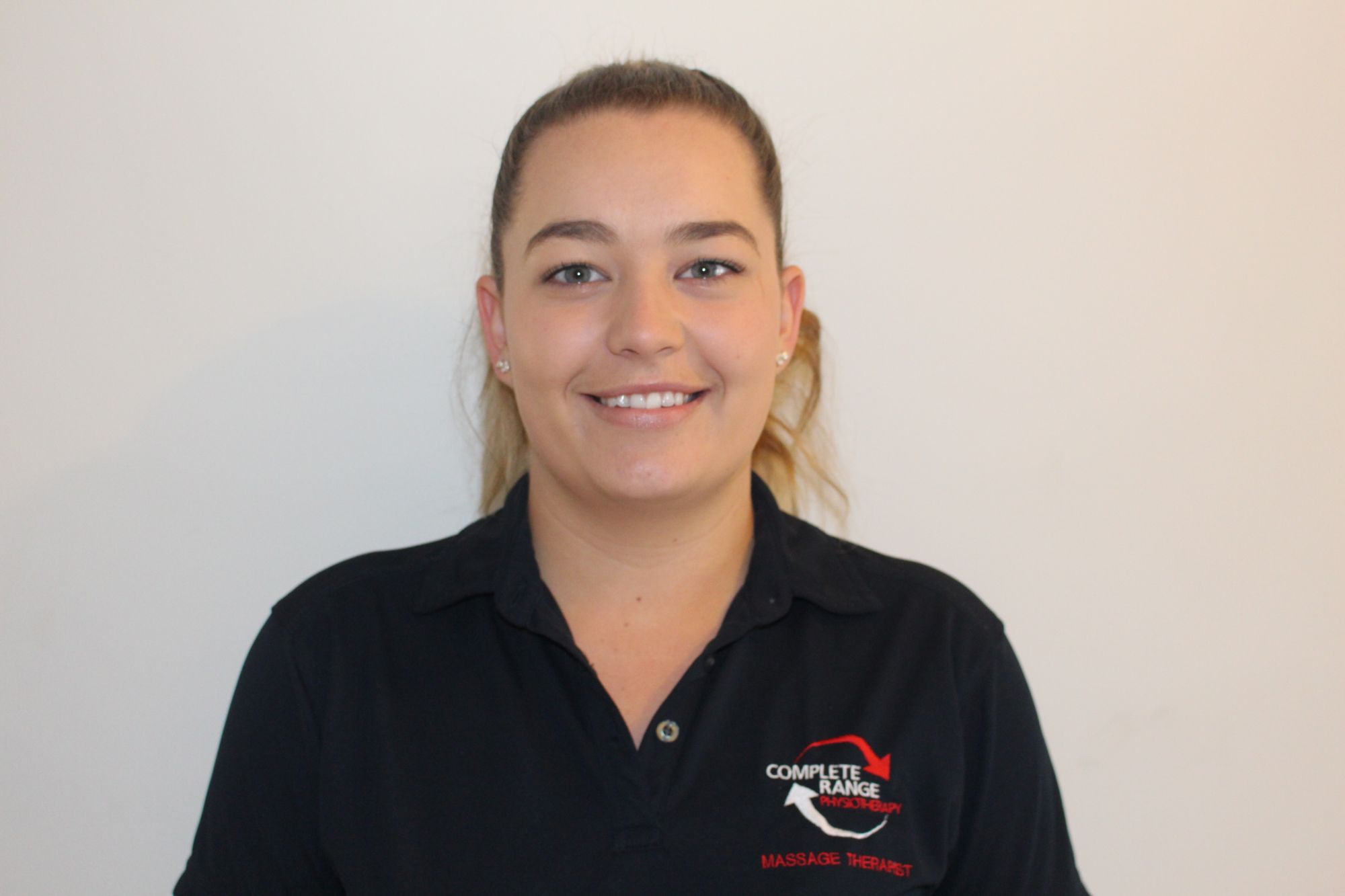 JANE'-MARI QUINN | Remedial Massage Therapist
Jane'-Mari Graduated from the Australian Institute of Fitness with a diploma in Remedial Massage in 2016 and she was awarded as the top performing student in her course.
Originating from South Africa, Jane'-Mari moved to Perth in 2009 and has a love of sports, the outdoors and travelling. She is a caring and committed therapist who believes in the body's ability to heal through massage and enjoys working with clients to obtain the best results for their individual conditions.
Her favourite techniques include deep tissue release, sports massage, trigger point therapy and myofascial release. So, whether you are an athlete, office worker or just experiencing tension in everyday life Jane'-Mari can provide the help you need.
Got Pain? Need Treatment?